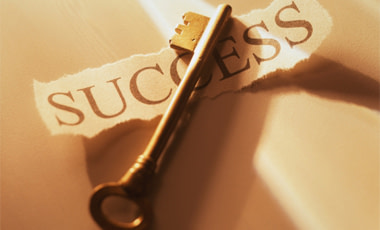 Make yourself visible.
Be visible. Be alert, and be aware. You have to be in an active job search.
Job Search is a full-time job
It's a full-time job to apply for jobs, and you have to calculate a lot of time on it. Work Search is a mentally demanding, and a job in itself. One must, therefore, be prepared for the process can be lengthy.
How to make you visible for employers:
Be flexible and expand your search. This applies both to jobs and businesses.
Let people know you are on a job hunt. Make sure people know you are looking for a job, and thus make use of the network.
Be aware that it is a long process. Think months, not weeks. Set aside plenty of time to job search, it's a full-time job.
Listen to people who have been there before. How did they work, what are your tips?
Don't give up. Continue even if you do not get a positive response in the beginning.
Do not dig down. Flip the cards and see what you can do differently. Are there any other places you have not applied?