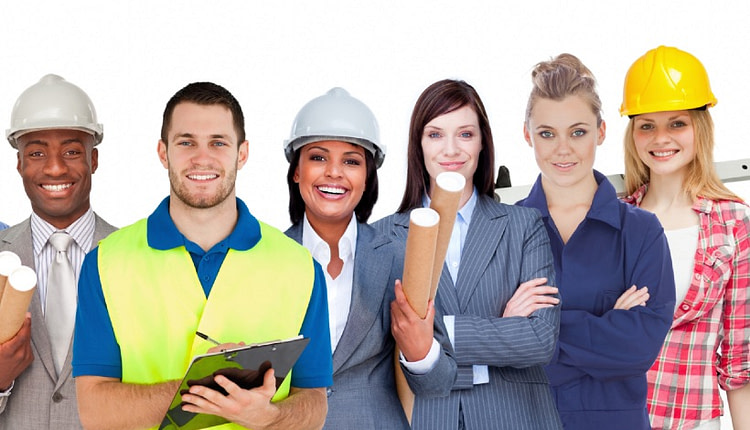 Rules for Skilled Workers Permit
Rules for Skilled Workers Permit
Skilled workers or specialists are individuals who are experts in a certain field or have special qualifications that are in high demand in Norway. Their expertise must be vital for the business organization that is looking to hire them.
Qualification Certificates
Any qualifications that provide evidence of a skilled workers training must be either documented or later translated into Norwegian or English. A solid job offer is a necessary part of the application for a work permit under the skilled worker category. Generally, foreigners who apply for work permits as skilled workers or specialists are required to submit their applications to their home country or hometown's Norwegian Foreign Service Mission. Individuals who are lawfully residing in Norway may also apply from within.
Temporary Permits
If the applicant has a high chance of obtaining the work permit, the police have the right to issue a temporary work permit while the Norwegian Directorate of Immigration is processing the original case.
Skilled Workers/Specialists Work Permits for Job Specified in the Application
A work permit issued under the skilled worker category is only valid for a specific job at the specified organization. Generally, permits issued for skilled workers are for full-time employment only and are granted for only a year at a time but are renewable, quite conveniently. The salary and the terms and conditions of employment should not be inferior to the current collective pay agreement or the current standard pay within that trade in Norway.
Applying for Settlement Permit
An individual with a skilled work permit has the right and basis to apply for a settlement permit, after 3 years of continuous and lawful stay. Once granted a settlement permit, the individual will no longer be tied to the original place of employment and is allowed to apply for other types of work and residence permits during his stay in Norway.
Family Reunification
Family members of a skilled workers family may come to live or visit Norway in compliance with rules regarding family reunification. If the principal applicant decides to submit his family's application along with his, both will be processed together, although, family members generally have to apply from within their home country.