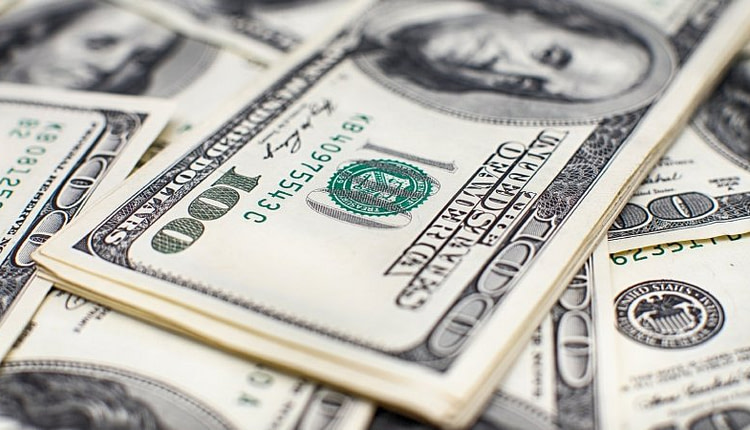 Norwegian has the world highest salary
Worlds best salary's
People in Norway have the world highest salary, but it does not mean they have the highest disposal income. Followed by Switzerland and Denmark, Norway has wages that are among the highest in the world.
Due to high prices on example food, housing, clothes and more, spending power is slightly lower than the Netherlands, English and wage earners from Luxembourg.
Purchasing power is calculated from the amount of goods and services that can be purchased for an average salary.
Statistics comparison shows that if one looks at the purchasing power of the average wage after tax, as is Switzerland, UK, Netherlands, Luxembourg and even South Korea, ahead of Norway.
Sweden is, according to these calculations, 13 percent below the level of Norway, Finland and Denmark even lower.
Wages in Norway and other countries
Looking only at wages so is South Korea on one half of Norwegian wage levels, but this comparison indicates that they have a standard of living comparable to ours. This implies that prices must be relatively low.
Countries as Denmark, USA and Japan are close to Norway's level, while the purchasing power in Finland and Sweden is about 15 percent lower.
By comparing the purchasing power rather than pay it gives a more realistic picture of the relationship between rich and poor countries in terms of living standards. This is because countries with low income levels, and correspondingly low wages, which generally have low rates.
Therefore, the purchasing power in relatively poor countries is often higher than the wage level would indicate.
Free healhcare and worlds best social security
What we might not find in this study by SSB, is the total picture, or life cycle: Social security is among the world's best. Health care is almost free.