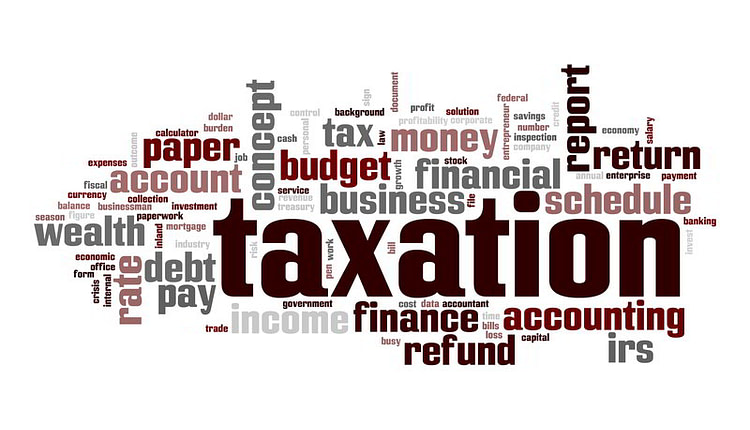 Taxation Requirements for an EU National
Process
The tax system in Norway is based on everybody paying tax according to their level of pay. Therefore the tax system is perceived as fair. Every employee in Norway is obliged to have a Tax Deduction Card, submit a tax return and receive a tax settlement. You are responsible for getting your own Tax Deduction Card. In the event that you have not yet acquired one, your employer is obliged to withhold 50 percent of your wages. Your Tax Deduction card will show how much tax your employer may cut and also your national ID number. One also needs to make sure that that one receives a pay slip which is proof that the employer has deducted the tax. You are personally responsible to make sure that your tax has been paid correctly.
Tax Return
All employees in Norway must furnish an assessment with regards to salary, assets and income deductions in order to correctly measure the amount of tax. This is carried out utilizing the Tax Return. In the event that you have a Norwegian employer, you will get your tax return around the end of March in the after the salaried year. In the event that you have a foreign employer, you will receive your tax return from the Central Office – Foreign Tax Affairs (SFU) in February. You must check your assessment before the last submission date, which is 30 April.
Tax Settlement
When your tax return has been processed, you will get a Tax Settlement. Cash will be paid out to you in the event that you have paid excess tax. You will be obliged to pay in excess in the event that you have paid very little tax. In the normal course of an event, you will receive your tax settlement either in June or October.
Service Centers
The Norwegian Tax Administration has set up Service Centers for foreign employees in Kirkenes, Oslo and Stavanger in partnership with the Norwegian Labor Inspection Authority, the Police and the Norwegian Directorate of Immigration (UDI). These cater exclusively as help centers for assistance to workers. You can acquire data at these centers with respect to residence permits, enrollment with the National Registry and qualifications and commitments in Norwegian working life. You can get assistance from these Service Centers from representatives who speak different languages.
Change of Address
It is important that you provide your postal address so that you may receive your tax returns and assessments accordingly.